​​​​​​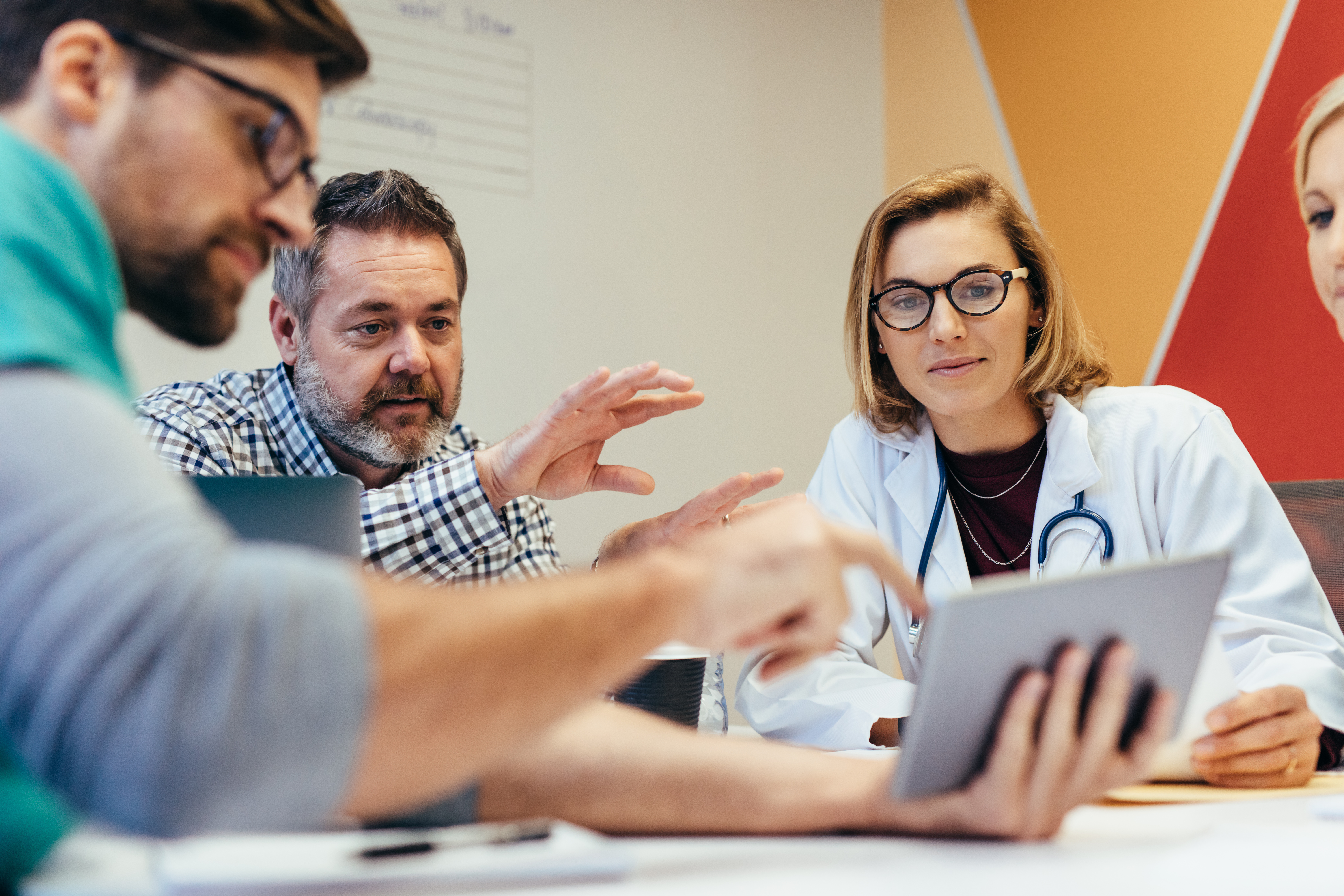 The Strengthening Education and Knowledge on Immunisation (SEKI) Platform lists training courses for healthcare professionals. It is a joint initiative by two Coalition for Vaccination members: the Vaccine Safety Initiative (VIVI) and the European Academy of Paediatrics (EAP).
EVIP is an EU website that provides accurate, objective, up-to-date evidence on vaccines and vaccination in all EU languages. It is developed by the European Centre for Disease Prevention and Control (ECDC), in partnership with the European Commission/DG SANTE and the European Medicines Agency (EMA).
Three-hour online session provides information on the role of healthcare professionals in the vaccination process, vaccine hesitancy in Europe, and ways to improve health and vaccine literacy. It is hosted by IMMUNION project partner University of Antwerp. More information including a detailed report and related trainings can be found here.
The curriculum is comprised of 8 modules, including an elaborate module on communication about vaccines and vaccination. It is developed by the University of Antwerp and it is used as a basis for the IMMUNION train-the-trainer session.
VAX-TRUST (2021-2014) aims to uncover the reasons behind vaccine hesitancy and gain a deeper understanding of different actors' positions related to vaccine hesitancy with a focus on hesitant parents and healthcare professionals. JITSUVAX (2021-2015) aims to fight vaccine hesitancy by using a combination of inoculation and refutational learning to train healthcare professionals and help them communicate more constructively with patients. RIVER-EU (2021-2026) aims to identify and remove health system barriers in vaccine uptake disproportionately affect specific ethnic, religious or cultural minorities.