A tailored training for trainers of (future) HCP to improve vaccine confidence and communication about vaccines.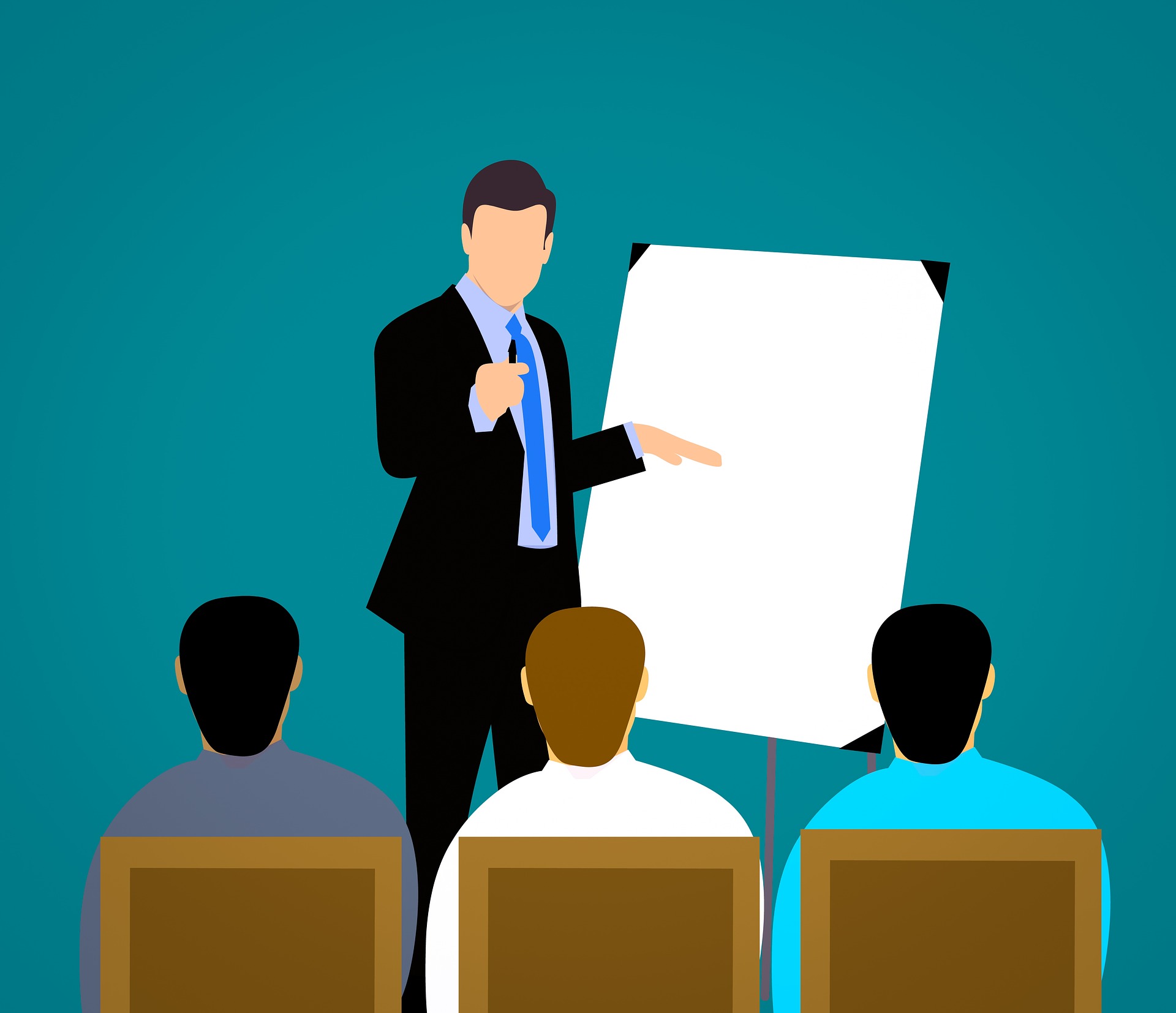 The objective of the training is to support and enforce trainers of healthcare providers (HCP) and health students by offering training on vaccine confidence and communication. The training will provide knowledge and tools to trainers, who can then carry this content forward, which will result in better knowledge and confidence of HCP to communicate about vaccines and to deal with questions about vaccination.
The event is open for:
trainers of healthcare professionals that are involved in teaching (future) healthcare professionals about vaccination
teachers whoa are currently training any type of (future) healthcare professionals that are or will be involved in the vaccination process (nurses, midwives, pharmacists, GPs, pediatricians), on the topic of vaccines/vaccination (from communication to administering)
They can be from any EU Member state.
The event will take place on 21 June 2022, from 13 to 16 CEST, in an online format.
Registration is free of charge, but required - register here.
The event is organised by IMMUNION and the University of Antwerp.
You can check out the event's flyer here.