WE ARE LOOKING FOR EXPERTS IN VACCINES AND IMMUNISATION!
This page is designed for healthcare professionals and journalists who write about vaccines and vaccination to connect with colleagues and trusted sources to improve communication about vaccines.
Please complete our application form if you would like to apply to be included on our Ask an Expert page. If you have any questions regarding this process, please contact us at info@coalitionforvaccination.com. Following submission of your application, we will review your submission, and you will be contacted by Coalition for Vaccination/IMMUNION representatives.
Once listed as an expert, you will not be contacted directly by other professionals or journalists. The IMMUNION consortium will serve as an intermediary to ensure that you receive relevant questions that align with your spoken language(s) and specified areas of interest. Your contact information remains private.
Ask An Expert Application Form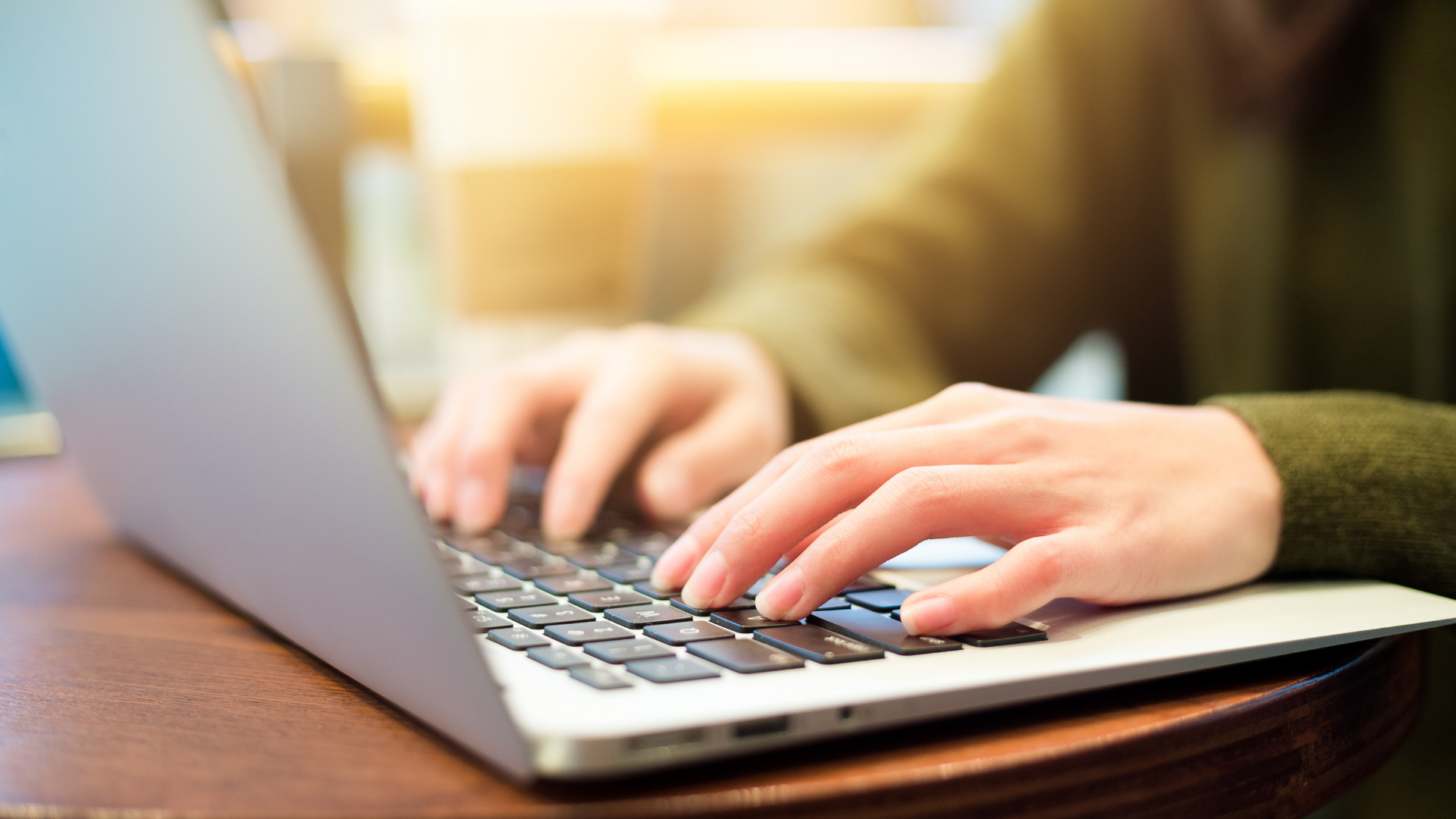 ASK AN EXPERT PAGE IS COMING SOON
If you are a healthcare professional or journalist who writes about vaccines and vaccination, you will soon be able to use our Ask an Expert feature to connect with colleagues and trusted sources.
Whether you want this information to support your healthcare practice or for reporting on immunisation, IMMUNION can connect you with technical specialists and reliable resources to improve communication about vaccines.
We are currently working on the application form for technical specialists to join our pool of experts.
In the meantime, subscribe to our newsletter to stay tuned for more updates!