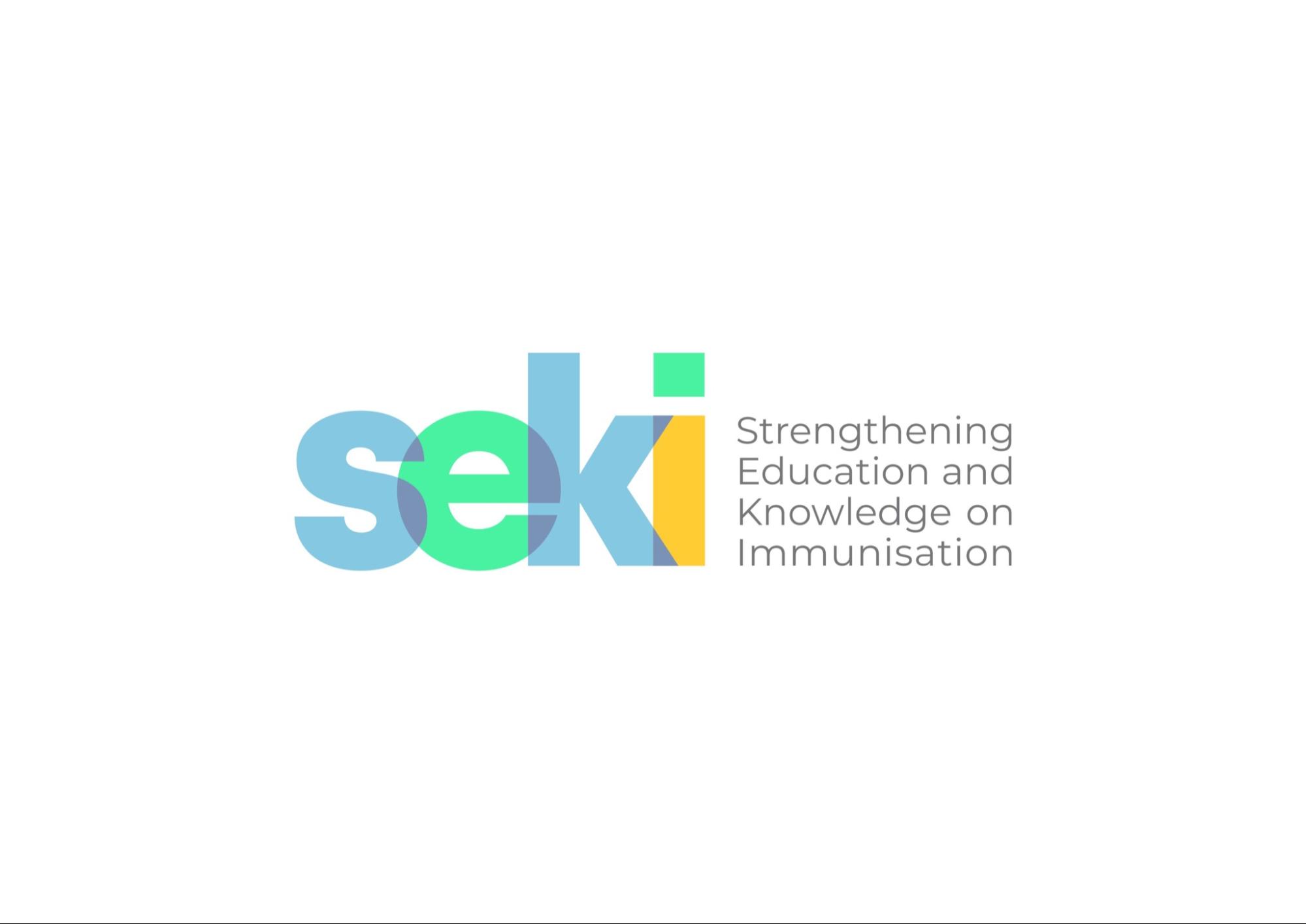 Training material for healthcare professionals in Europe is provided via the SEKI platform. The platform includes a list of suggested training courses health professionals can follow, both general and specific (e.g., related to COVID-19, adolescent immunisation, vaccine safety, pharmacy-based vaccine administration, etc.). The SEKI platform is a living resource which is regularly updated. Further materials and resources will be added in the coming months.
SEKI is a joint initiative by the Vienna Vaccine Safety Initiative and the European Academy of Paediatrics, which collaborates with IMMUNION and the Coalition for Vaccination. It provides a one-stop location for medical professionals to find vaccine training opportunities both online and offline.
As the SEKI platform grows, it will invite users to search for training courses near their home and pre-register, free of charge, for SEKI credits. The website will also include videos, podcasts, and other teaching formats that facilitate continuing vaccine education on the go. For those who practice regularly and successfully, a credit system will drive health workers to prioritise vaccine-related educational content over areas that they may already be familiar with. SEKI will amplify existing vaccine training content available through National Paediatric Associations, ADVAC, WHO, and others. It will also direct user traffic to educational tools emerging from the EU-Joint Action of Vaccination, the ECDC, the EMA, and other stakeholders.
As SEKI users advance through the training modules and collect credits, they will be able to print out a personal certificate, at any time, providing proof of completed training activities. A simple evaluation form will be added to provide standardised user-feedback. The European Board of Pediatrics has ample experience in harmonising training content across Europe and will help develop the long-term trajectory for the SEKI training credits.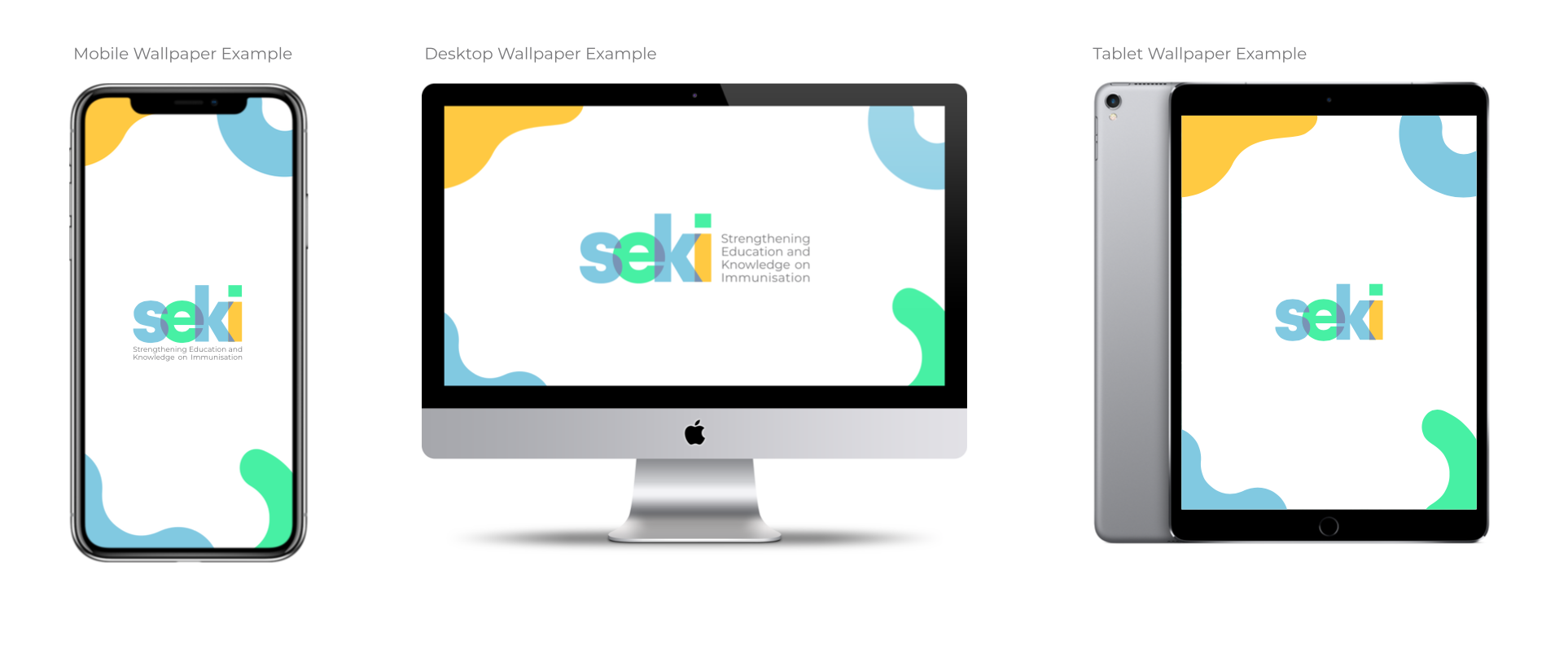 The SEKI platform is available via the SEKI website and various social media channels. Stay in touch and follow us on Twitter, LinkedIn, or Facebook for more updates.
If you have any questions, don't hesitate to reach out at info.seki.eu@gmail.com.